Welcome to Quick Track
// Bringing your dogs home for over 25 years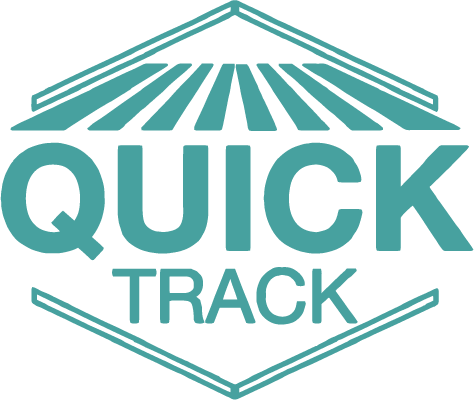 Wayne Green is the founder and president of Quick Track. In the 1980's, Wayne was one of the dominant forces in the coon hound industry. His hounds won many National events, PCA/PKC money events, and multiple World Championships. Wayne was one of the pioneers to introduce tracking equipment into the hound world. He traveled across the country with his hounds competing in field trials from Texas to the Carolinas and northward from Florida to Michigan. Some of the events and dogs that won were:
1980 Eileen ACHA World Champion
1980 Deamon PCA/PKC World Champion
1981 Deamon ACHA Little World Champion
1982 Eileen Grand American Champion
1982 Striker ACHA World Champion
Quick Track's top priority is you and your dogs. Our promise to deliver service, quality, and reliability isn't just a tagline. With Quick Track, you get a company built by a hunter, employees that are hunters, great customer service, and real people answering the phones. No phone prompts, just real people with real answers.
Customer Testimonials
// Here's what people are saying about Quick Track
It's the best system out there.
The mapping is awesome the ability to send locations from your iPhone map for download or streaming with ease. Best warranty in the industry and personal one on one service I speak with Derek via email text and voice call at all hours of day and night. They truly are there to support and ensure as dog hunters we have the absolute best equipment and the safest and best hunting experience we can have... keep it up!!!
// Jason Sullivan
I'm forever grateful!
I lost my dog for seven days and the collar kept giving me a signal. We eventually were able to get to her and found her in a hole in the ground that she couldn't get out of! If it hadn't been for quick track we would've lost her for good!
// Chris Owens
Outstanding customer service!
Finally got to break the new system out tonight and I'll take it over a Garmin any day! The mapping is crystal clear and the whole system just works awesome! The only thing that I would like to see or for it to have would be when the dog is looking up or let you know when treed like a Garmin does other than that Garmin doesn't have anything on the quick track!
// Nick Simmons